Bureaucracy
All organisations want to grow, because this brings everyone in the organisation more power, money and status. This is also true of the various government agencies that make up the State apparatus. People who work for a public body often think their body is so important that it ought to be given more resources. Attempts to cut costs will therefore encounter resistance. Neither politicians nor citizens are sufficiently informed or motivated to drive through the necessary cost cutting measures. The consequence is that the bureaucracy keeps on growing year after year.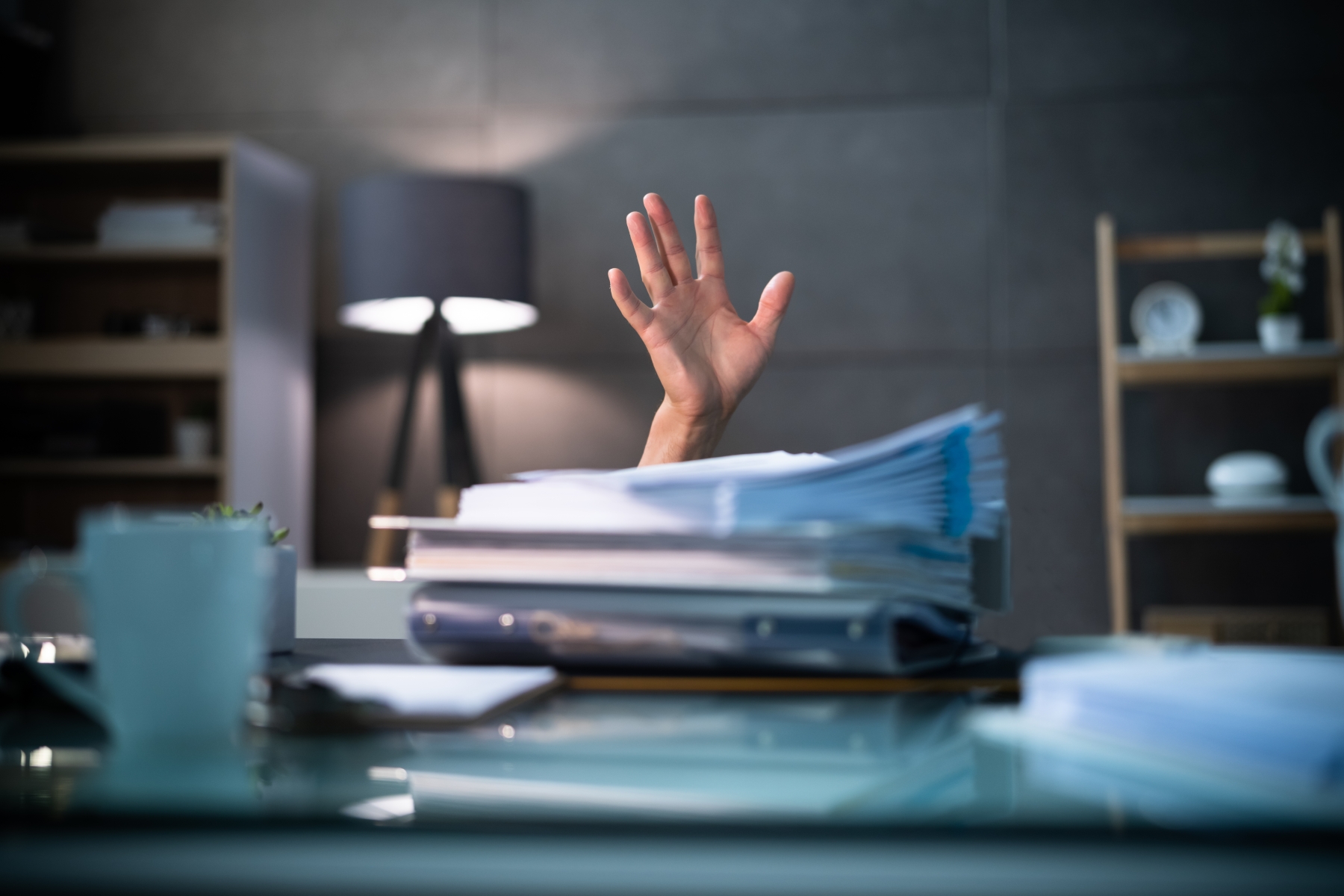 Société de l'Assurance Automobile du Québec buys App for $458 million

The Canada Border Services Agency spent $54 million on an App

The federal government spent $54 million building the ArriveCan App. Techies couldn't believe it cost so much. So, over the Thanksgiving weekend, two independent techies recreated the app and were done before Thanksgiving dinner on…

Public sector headcount increased to 5.8 million in UK

Is it appropriate to heat a cycle path and footpath?

Squaring the spinning top

In Egelsbach, Hesse, a new roundabout was built for 125,000 euros. It should serve as a bus turning loop. But unfortunately, the roundabout was too small. Now the area is to be rebuilt for 75,000…

The Stockholm education platform

The School Platform was launched in 2018, late and over budget. Although the platform had cost about SEK 1 billion, it faced criticism on all sides. The Swedish Authority for Privacy Protection (formerly the Data…

Aid to Afghanistan with poor results

According to a report by the Expert Group for Aid Analysis (EBA), the Swedish aid to Afghanistan was poorly adapted to the way Afghanistan works. The solutions that aid workers were working for were based…

A pink unicorn in Malmö

The City of Malmö spent SEK 850,000 on a pink unicorn to decorate the city for World Pride. Criticism of the unicorn came from far and wide as the city receives a great deal of…

Brand building by government agencies

Government agencies are producing more and more advertising and marketing to promote themselves and tell us they are doing their jobs.